Laser Cut Shoes and Laser Perforating
Why you should laser cut shoes?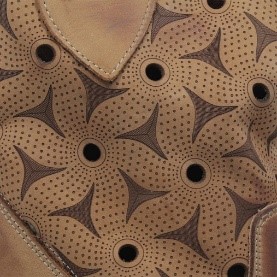 To meet the increasing style requirements of the footwear market, the manufacturing speed and flexibility becomes the top priority, traditional die press cannot satisfy these needs anymore. Our laser cutting machine for shoes allows the shoe manufactures and workshops to adjust production according to different order sizes, even in small batches and customization. The shoe factory of the future will be a smart factory, and MimoWork is the ideal laser cutter supplier to help you achieve this goal. Laser cutter posseses wide and friendly materials compatibility for shoes (footwear), help to laser cut sandals, laser cut heel, laser cut leather shoes, laser cut shoes ladies. Besides laser cutting shoes design, perforated leather shoes are available due to the flexible and precise laser perforation.
Advantages of Laser Cutting Shoes
✔  High Speed
✔  Precise laser beam up to 200μm
✔  Process any design
✔  Save tools cost, save labor cost, save materials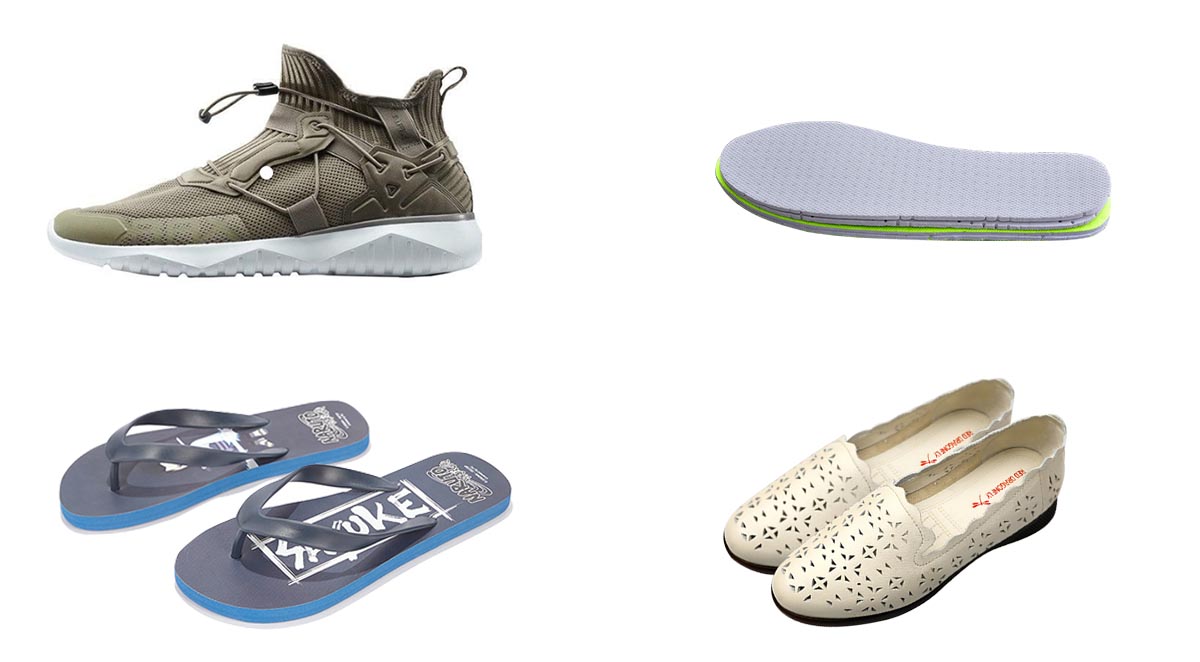 Shoes Laser Cutting Machine Recommendation
Laser Cutting Footwear Applications
Sneakers, Shoe Pads, Leather Shoes, Heals, Slippers, Running Shoes
We are your specialized laser partner!
Learn more laser cutting shoes design, leather laser cutter