Laser Cutting Spandex Fabrics
Material information of Laser Cut Spandex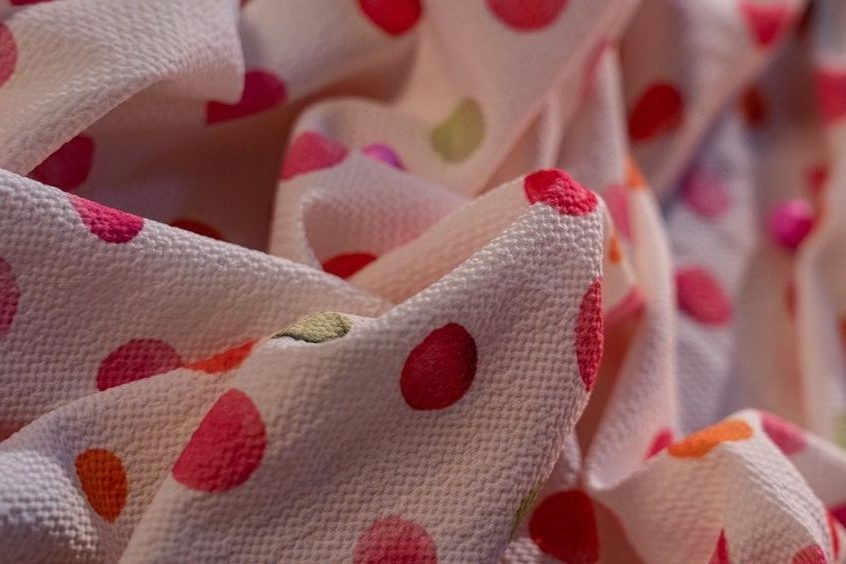 Spandex, also known as Lycra, is a stretch fiber, which has a strong elasticity with a stretchability of up to 600%. Besides, it is also more breathable and more wear-resistant. Due to these characteristics, after it was invented in 1958, it completely changed many areas of the apparel industry, especially the sportswear industry. With a high tinting strength, spandex is also gradually used in dye sublimation and digital printing sportswear. When using it to make sportswear, fibers such as cotton and polyester blends will need spandex to join in to achieve more stretching, strength, anti-wrinkle, and quick-drying effects.
MimoWork provides different working tables and optional vision recognition systems contribute to laser cutting varieties of spandex fabric items, whether any size, any shape, any printed pattern. Not only that, each laser cutting machine is precisely adjusted by MimoWork's technicians before leaving factory so that you can receive the best-performing laser machine.
Benefits from Laser Cutting Spandex Fabrics
Tested & Verfied by MimoWork
1. No cutting deformation
The biggest advantage of laser cutting is non-contact cutting, which makes it no tools will contact the fabric when cutting like knifes. It results that no cutting errors caused by pressure acting on the fabric will occur, highly improving quality strategy in the production.
Due to the heat treatments process of laser, the spandex fabric is virtually melted into the piece by laser. The advantage will be that the cut edges are all treated and sealed with high temperature, without any lint or blemish, which determines to achieve the best quality in one processing, no need for rework to spend more processing time.
3. High degree of accuracy
Laser cutters are CNC machine tools, every step of the laser head operation is calculated by the motherboard computer, which makes cutting more precise. Matching with an optional camera recognition system, the cutting outlines of printed spandex fabric can be detected by laser to achieve higher accuracy than the traditional cutting method.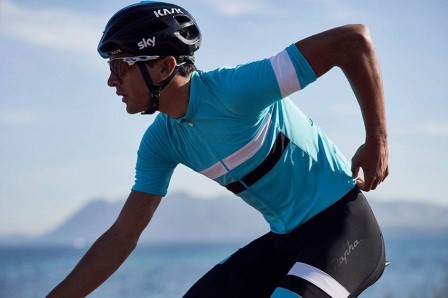 Recommended CNC Cutting Machine for Spandex Fabrics
Contour Laser Cutter 160L is equipped with an HD Camera on the top which can detect the contour and transfer the cutting data to the laser directly....
Equipped with a CCD camera, Contour Laser Cutter 160 is suitable for processing high precision twill letters, numbers, labels…
Especially for textile & leather and other soft materials cutting. You can choose different working platforms for different materials...
Mimo-Video glance for Laser Cutting Spandex Fabrics
Let us know and offer further advice and solutions for you !
Spandex Fabrics Laser Cutting
——sublimation printed legging
1. No distorsion for elastic fabrics
2. Accurate contour cutting for printed spacer fabrics
3. High output & efficiency with dual laser heads
Any question to laser cutting spandex fabrics?
Typical applications for Laser Cutting Spandex Fabrics
Due to its excellent elasticity and strength, anti-wrinkle and quick-drying properties, spandex is widely used in different clothing, especially intimate clothing. Spandex is commonly found in Sportswear
• Shirts
• Gym Suit
• Dancing Outfit
• Underwear