The installation of any machinery is a decisive phase and must be carried out correctly and in the best possible way. Our technical engineers who have a good command of spoken English will assist you to finish the installation of the laser system from unpacking to starting up. They will be sent to your factory and assemble your laser machine. Meanwhile, we also support online installation.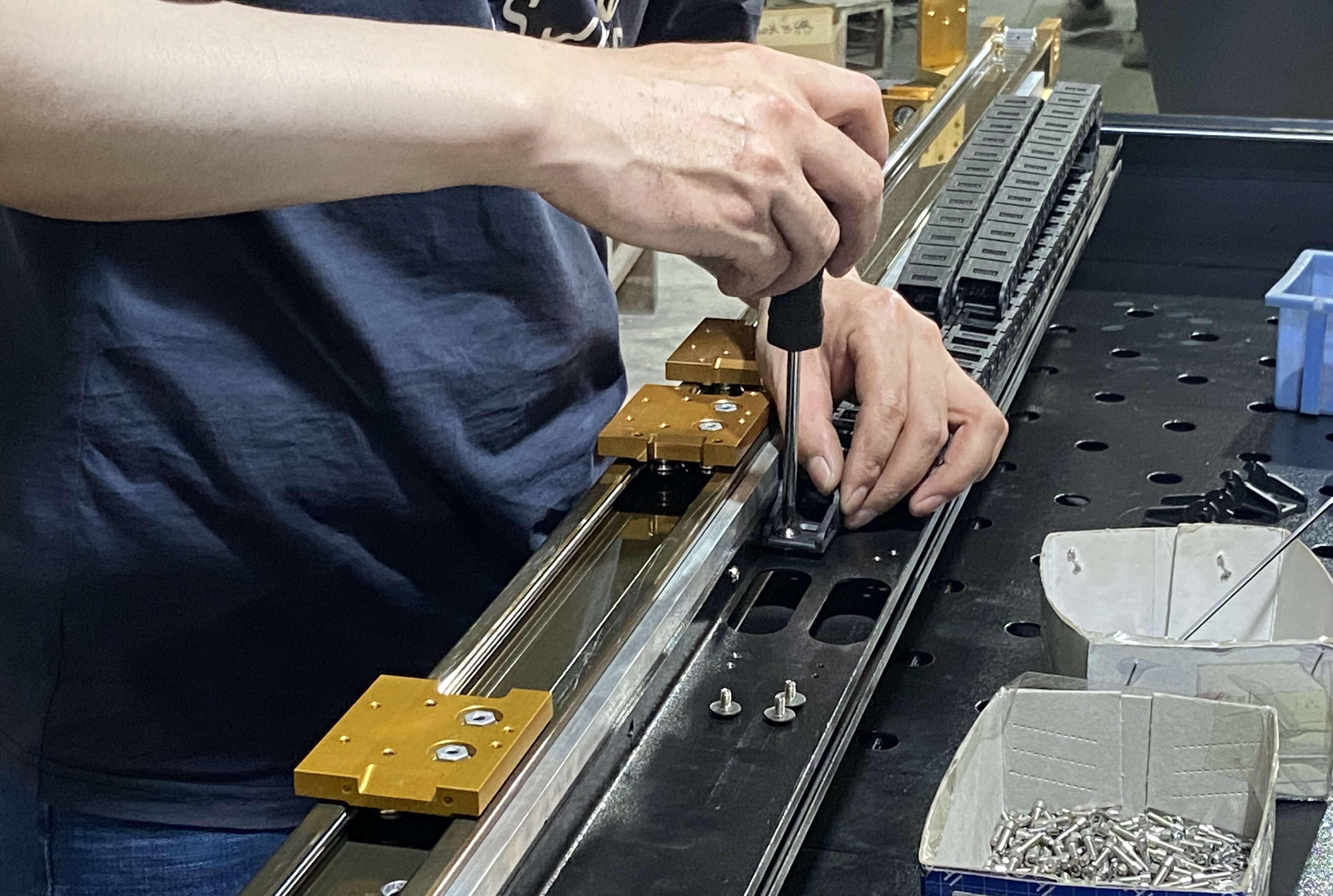 While our technical worker installs the laser system, its condition and installation content will be recorded and kept in our database. Thus, in case you need further assistance or diagnosis, our technical team can respond as quickly as possible to lower your machine downtime.
The agenda will be set according to clients' knowledge and experience in laser application. At the same time, we will provide you with a practical installation guide. Different from the regular manual, our installation guide is rich in details, makes the complex simple and easy to follow which can greatly save your time.