LASER TUTORIAL 101┃ How to Cut Cotton Fabric
From This Video You Can Fast Know
√   The whole process of laser cutting cotton
√   Details display of laser-cut cotton
√   Benefits of laser cutting cotton
You will witness the laser magic of accurate & fast cutting for the cotton fabric. High efficiency and premium quality are always the highlights of the fabric laser cutter.
Laser cutting/Laser engraving/Laser marking are all applicable for cotton. If your business is engaged in the production of apparel, upholstery, shoes,  bags and is searching for a way to develop unique designs or add additional personalization to your products, consider buying a MIMOWORK LASER MACHINE. There are several advantages of using a laser machine to process the cotton.
The Benefits for Laser Cut Cotton
 Lasers are ideal for cutting cotton since they produce the nicest possible results.
√ Smooth edge due to the thermal treatment
√ The accurate cut shape produced by CNC controlled laser beam
√ The contactless cutting means no fabric distortion, no tool abrasion
√ Saving materials and time due to the optimal cut route from MimoCUT
√ Continuous & fast cutting thank to the auto-feeder and conveyor table
√ An customized and indeliable mark (logo, letter) can be laser engraved
Recommended Laser Machine for Cotton
• Laser Power: 100W/150W/300W
• Working Area: 1600mm * 1000mm (62.9" * 39.3 ")
• Laser Power: 100W/150W/300W
• Working Area: 1600mm * 1000mm (62.9" * 39.3 ")
• Extended Collecting Area: 1600mm * 500mm
• Laser Power: 150W/300W/500W
• Working Area: 1600mm * 3000mm (62.9'' *118'')
Any demands on laser cutting /engraving/marking on cotton?
MIMOWORK Laser is always ready!
▷ Step1: Load your design and set parameters
(The parameters recommended by MIMOWORK LASER to prevent fabrics from burning and discoloration.)

▷ Step2: Auto-feed cotton fabric
(The auto feeder and the conveyor table can realize sustainable processing with high quality and keep the cotton fabric flat.)
▷ Step3: Cut!
(When the steps above are ready to go, then let the machine take care of the rest.)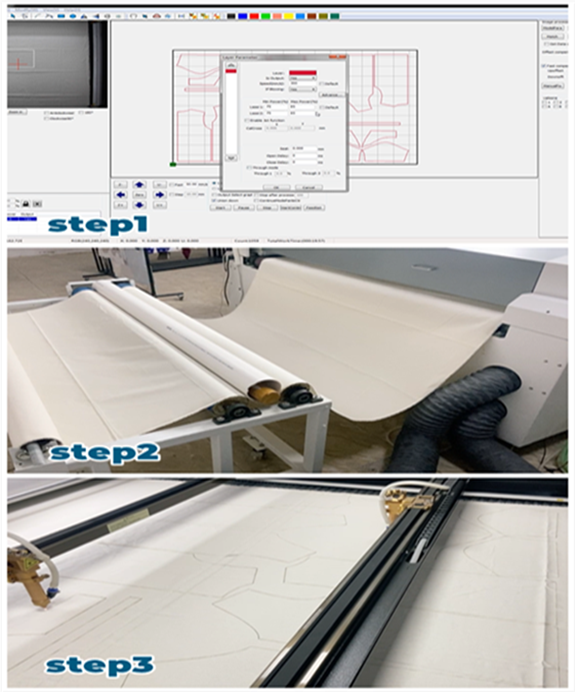 Learn More Information about Laser cutters & Options
Related Applications for Laser Cutting Cotton Fabrics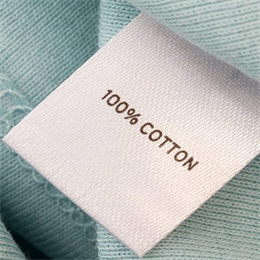 Cotton clothing is always welcomed. Cotton Fabric is very absorbent, therefore, good for humidity control. It Absorbs liquid away from your body so that keeps you dry.
Cotton fibers breathe better than synthetic fabrics due to their fiber structure. That's why people prefer to choose Cotton fabric for beddings and towels.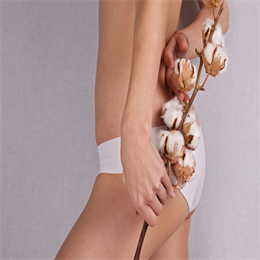 Cotton underwear feels good against the skin, is the most breathable material, and gets even softer with continued wear and washing.
Cotton is ideal for everyday living, especially in the home used as decor, owing to various reasons such as it's easy to clean and soft to touch.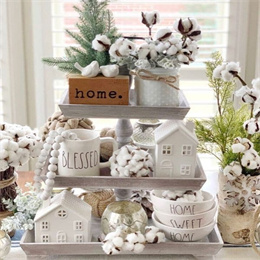 Cutting Fabric With Laser
With a laser cutter, you can cut practically any form of fabric such as silk/felt/leather/polyester, etc. The laser will provide you the same level of control over your cuts and designs regardless of the fiber type. The sort of material you're cutting, on the other hand, will influence what happens to the edges of the cuts and what further procedures you'll need to complete your job.