Airbag Solutions from Laser Cutting
Increased security awareness makes airbag design and deploy further move forward. Except for the standard airbag equipped from the OEM, some side and bottom airbags gradually appear to cope with more complicated conditions. Laser cutting provides more advanced processing method for airbag manufacturing. MimoWork has been researching more specialized laser cutting machine in order to meet diverse airebag design requirements. The rigor and accurace for airbag cutting can be realized by laser cutting. With digital control system and fine laser beam, laser cutter can accurately cut as the imported graphic file, ensuring that the final quality is close to zero defects. Due to premiue laser-friendly for various synthetic fabrics, polyester, nylon and other news technical fabrics can all be laser cut.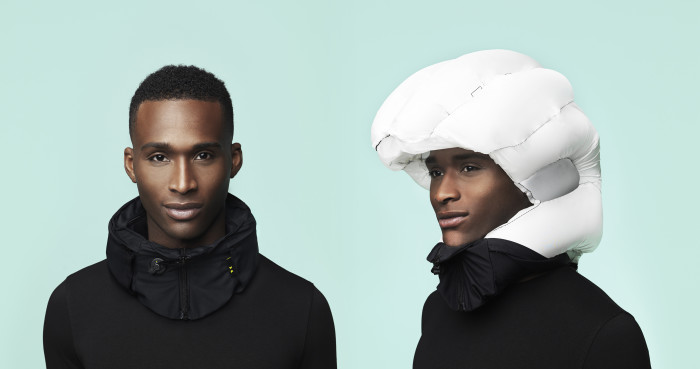 As security awareness increases, airbag systems are evolving. In addition to standard OEM airbags, side and bottom airbags are emerging to handle complex conditions. MimoWork is at the forefront of airbag manufacturing, developing specialized laser cutting machines to meet diverse design requirements.
At high speeds, thick stacks of cut and stitched materials and non-melting layers of material require highly accurate dynamic laser power control. Cutting is done by sublimation, but this can only be achieved when the laser beam power level is adjusted in real-time. When the strength is insufficient, the machined part cannot be cut correctly. When the strength is too strong, the layers of material will be squeezed together, resulting in the accumulation of interlaminar fiber particles. MimoWork's laser cutter with the latest tech can effectively control the laser power intensity in the nearest wattage and microsecond range.

Key Importance of Airbag Laser Cutting
✔  Perfectly polished clean cutting edges in a single operation
✔  Simple digital operation
✔  Flexible processing
✔  No dust or contamination
✔  Optional automatic nesting system to save material
Airbag Laser Cutting Machine
• Working Area: 1600mm * 1000mm (62.9" * 39.3 ")
• Laser Power: 100W/150W/300W
• Working Area: 1600mm * 3000mm (62.9'' *118'')
• Laser Power: 100W/150W/300W
Airbag Cutting Applications
Automotive Airbags, Airbag Vest, Buffer Device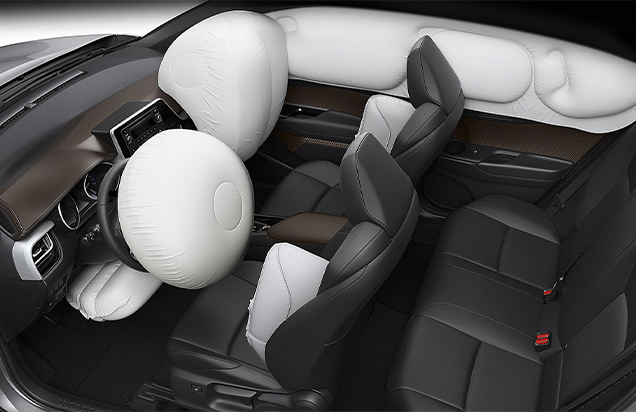 We are your specialized laser partner!
Contact us for any question, consultation or information sharing