Laser Engraving & Cutting PU Leather
Can you laser cut synthetic leather?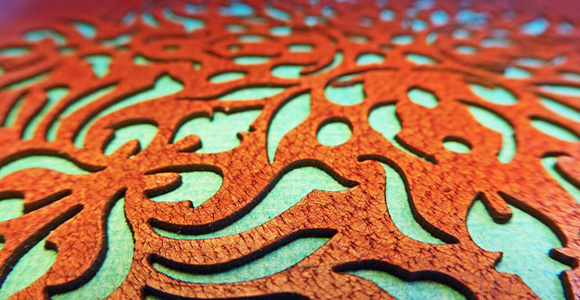 Laser Cut Faux Leather Fabric
✔ Melding of cutting edges regarding PU leather
✔ No material deformation – through contactless laser cutting
✔ Precisely cut very fine details
✔ No tool wear-always maintain high cutting quality
Laser Engraving for PU Leather
Due to its thermoplastic polymer composition, PU Leather is very suitable for laser processing, especially with CO 2 laser processing. The interaction between materials such as PVC and polyurethane and the laser beam achieves high energy efficiency and ensures the best results.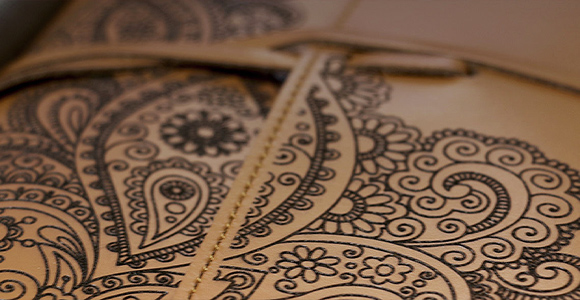 Recommended Leather CNC Laser Cutting Machine
• Working Area: 1600mm * 1000mm (62.9" * 39.3 ")
• Laser Power: 100W/150W/300W
• Working Area: 1800mm * 1000mm (70.9" * 39.3 ")
• Laser Power: 100W/150W/300W
• Working Area: 800mm * 800mm (31.4" * 31.4")
• Laser Power: 250W/500W
Laser Cutter Leather Projects
PU leather is being widely used in the production of clothing, gifts and decorations. Laser engraving leather produces a tangible tactile effect on the surface of the material, while laser cutting the material can achieve precise finishing. In this way, the final product can be specially processed or customized.
• Bracelets
• Belts
• Shoes
• Purses
• Wallets
• Briefcases
• Clothing
• Accessories
• Promotional Items
• Office Products
• Crafts
• Furniture Decoration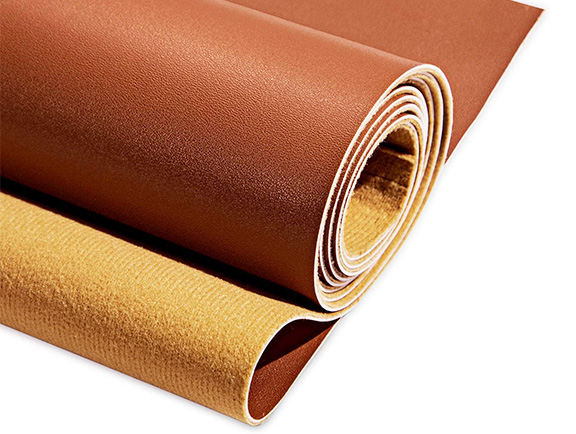 PU leather, or polyurethane leather, is an artificial leather made of thermoplastic polymer used for making furniture or shoes.
1. Choose smoother surfaced leather for laser cutting since it cuts more easily than rougher textured suede.
2. Reduce the laser power setting or increase the cutting speed when charred lines appear on laser-cut leather.
3. Turn up the air blower a little bit to blow out the ashes while cutting.
Other terms of PU Leather
• Bicast Leather
• Split Leather
• Bonded Leather
• Reconstituted Leather
• Corrected Grain Leather
Laser cutting leather tips
To know more about leather shoes laser cutting machines?
Contact us today for PU Leather production