Laser Cutting Sublimation Fabrics (Sportswear)
Why to Choose Sublimation Fabrics Laser Cutting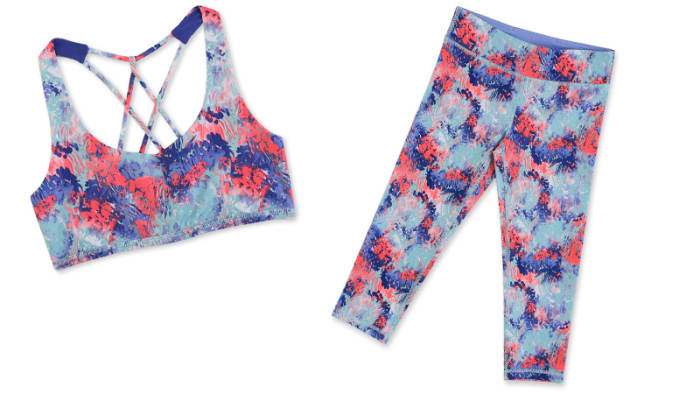 Tailor-made style on apparel has become a consensus and attention of the public, and the same is true for sublimation apparel manufacturers. For activewear, leggings, cycling wear, jerseys, swimwear, yoga clothes, and fashion dress, higher pursuit on functionality and quality puts forward the stricter requirement for the processing method of sublimation printing technology. On-demand production, flexible and customized design patterns and styles, and shorter lead time, these features require higher efficiency and more flexible market response. Subliamtion laser cutting machine just meet you. Equipped with the camera system, the vision laser cutter for sublimation fabric can accurately recognize the printed pattern and direct the precise contour cutting. Besides excellent quality, flexible cutting without limit on shapes and patterns expands the production scale with strong competitiveness.
Video Demo of Sublimation Laser Cutting
Sublimation Laser Cutter for Sportswear
• Independent dual laser heads mean higher production and flexibility
• Auto feeding and conveying ensure consistent laser cutting with high quality
• Precise contour cutting strictly as the sublimated pattern
Benefits from Laser Cutting Sublimation Apparel
✔  Smooth and tidy edge
✔  Clean and no-dust processing environment
✔  Flexible processing for multi varieties and shapes
✔  No stain and distortion for material
✔  Digital controlling ensures accurate processing
✔  Fine incision saves materials cost
Sublimation Laser Cutting Machine
• Laser Power: 100W / 150W / 300W
• Working Area: 1600mm * 1,000mm (62.9'' * 39.3'')
• Laser Power: 100W/ 130W/ 150W
• Working Area: 1600mm * 1200mm (62.9" * 47.2")
• Laser Power: 100W/ 130W/ 150W/ 300W
• Working Area: 1800mm * 1300mm (70.87'' * 51.18'')
Added Value with Mimo Options
Related Information of Sublimation Fabric
Applications - Active Wear, Leggings, Cycling Wear, Hockey Jerseys, Baseball Jerseys, Basketball Jerseys, Soccer Jerseys, Volleyball Jerseys, Lacrosse Jerseys, Ringette Jerseys, Swimwear, Yoga Clothes
Materials - Polyester, Polyamide, Non-woven, Knitted fabrics, Polyester Spandex
On the support of contour recognition and CNC system, high quality and high efficiency can exist simultaneously in sublimation laser cutting. Printed patterns can be accurately cut by laser cutter, especially for obtuse angles and curve cutting. Top precision and automation are the premises of high quality. More importantly, traditional knifing cutting loses the advantage of speed and output because of monolayer cutting determined by sublimation printing textiles. While sublimation laser cutter just occupies the important superiority on cutting speed and flexibility due to unlimited patterns and roll to roll material feeding, cutting, collecting. Especially for sublimation sportswear, laser cutting polyester definitely is the best choice due to the great laser-friendly of polyester. That greatly enhance production quality and is suitable for mass productivity and customization. Thus, laser cutting is really friendly and suitable for sublimation apparel cutting and perforating.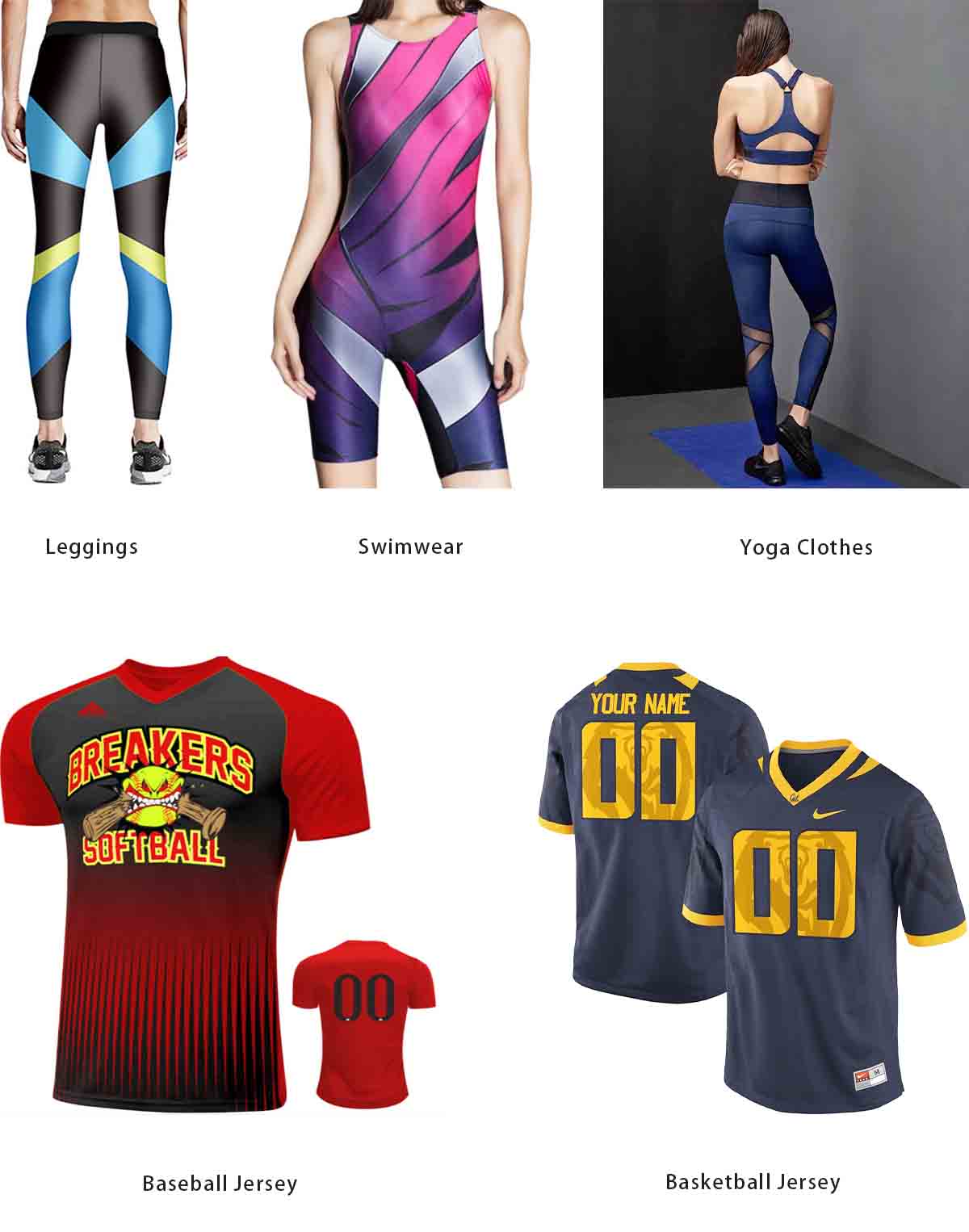 We are your specialized laser partner!
Contact us for any question about digital laser cutting machine and sublimation laser