Functional Garment Laser Cutting
Fabric Laser Cutting Machine for technical clothing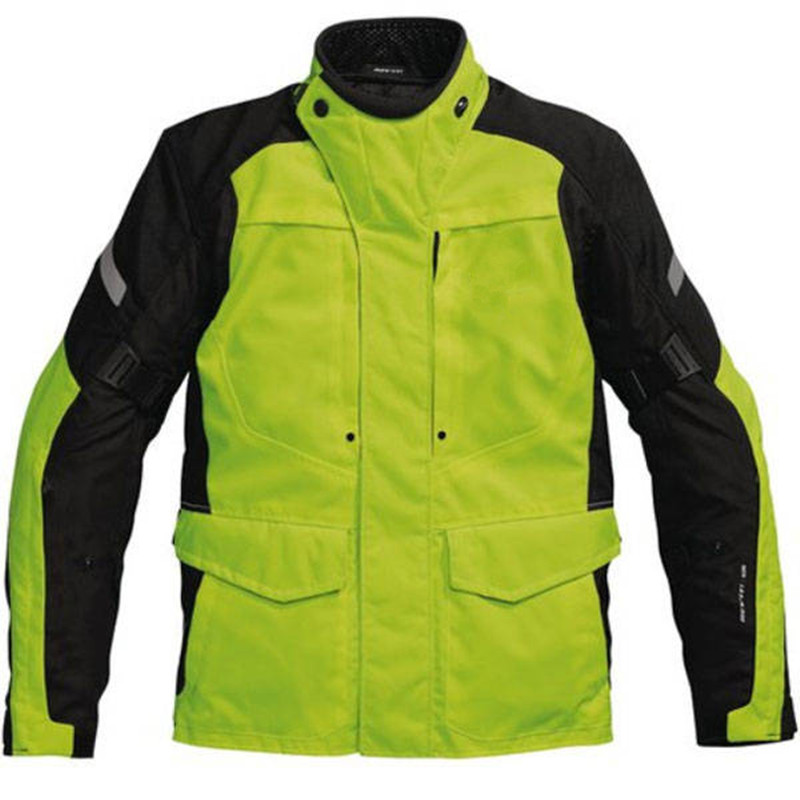 While enjoying the fun brought by outdoor sports, how can people protect themselves from the natural environment such as wind and rain? Laser cutter system provides a new contactless process scheme for the outdoor equipments like functional clothing, breathable jersey, waterproof jacket and others. To optimize the protection effect to our body, these fabrics performance need to be maintained during fabric cutting. Fabric laser cutting is characted with non-contact treatment and eliminates the cloth distortion and damage. Also that extend the service life of the laser head. Inherent thermal processing can timely sealing the fabric edge while garment laser cutting. Base on these, most technical fabric and functional apparel manufacturers are gradually replcaing the traditional cutting tools with the laser cutter to achieve higher production capacity.
Current clothing brands not only pursue style but also require the use of functional clothing materials to provide users with a more outdoor experience. This makes traditional cutting tools no longer meet the cutting needs of new materials. MimoWork is dedicated to researching new functional clothing fabrics and providing the most suitable cloth laser cutting solutions for sportswear processing manufacturers.
In addition to the new polyurethane fibers, our laser system can also specifically process other functional clothing materials: Polyester, Polypropylene, Polyurethane, Polyethylene, Polyamide. Especially Courdura®, a common fabric from outdoor equipment and functional clothing, are popular among military and sports enthusiasts. Laser cutting Cordura® is gradually accepted by fabrics manufacturers and individuals due to fabric laser cutting's high precision, heat treatment to seal edges and high efficiency, etc.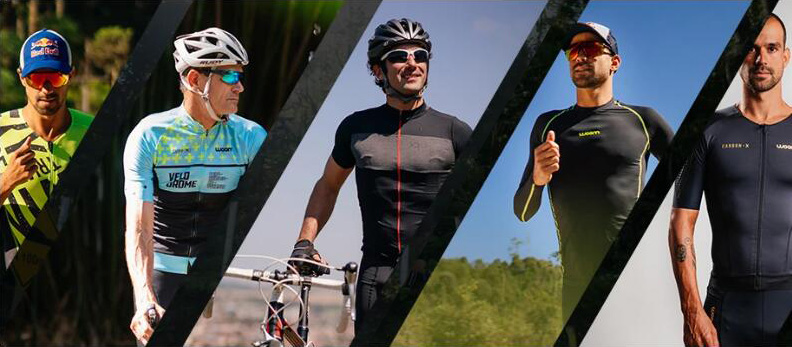 Advantages of Garment Laser Cutting Machine
✔  Save tool cost and labor cost
✔  Simplify your production, automatic cutting for roll fabrics
✔  High output
✔  No required the original graphics files
✔  High precision
✔  Continuous auto-feeding and processing through Conveyor Table
✔  Accurate pattern cutting with Contour Recognition System
Demonstration of Skiwear Fabric Laser Cutting
Laser Cut Clothing Machine Recommendation
• Laser Power: 100W/150W/300W
• Working Area: 1600mm * 1000mm (62.9" * 39.3 ")
• Laser Power: 100W/150W/300W
• Working Area: 1600mm * 1000mm (62.9" * 39.3 ")
• Extended Collecting Area: 1600mm * 500mm
• Laser Power: 100W/150W/300W
• Working Area: 1600mm * 3000mm (62.9'' *118'')
We are your specialized laser partner!
Learn more about functional garment laser cutting