Professional and qualified laser cutting machine for Velcro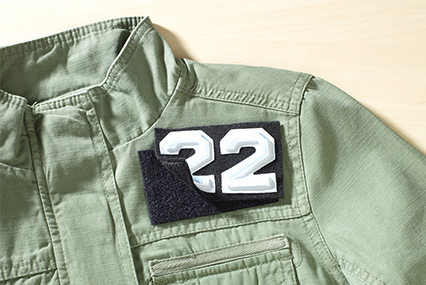 As a lightweight and durable substitute for fixing something, Velcro has been used in increasing applications, like clothing, bag, footwear, industrial cushion, etc. Mostly made of nylon and polyester, Velcro with hook surface and the suede surface has unique material structure and has been developed varieties of shapes as growing customized requirements. Laser cutter possesses fine laser beam and swift laser head to realize easily flexible cutting for Velcro. Laser thermal treatment brings sealed and clean edges, getting rid of post-processing for the burr.
Traditional Velcro Tape Cutter normally use knife tool. The automatic laser velcro tape cutter can not only cut the velcro into sections but also cut to any shape if needed, even cut small holes on velcro for further processing. Agile and powerful laser head emits the thin laser beam to melt the edge to achieve laser cutting Synthetical Textiles. Sealing edges when cutting.
Benefits from laser cut Velcro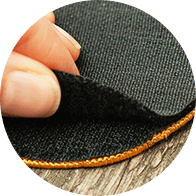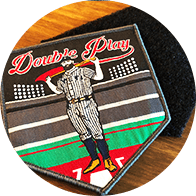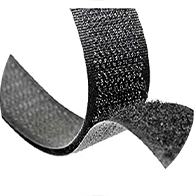 • Sealed and clean edge with heat treatment
• Fine and accurate incision
• High flexibility for material shape and size
• Free of material distortion and damage
• No tool maintenance and replacement
• Automated feeding and cutting
Application of laser cutting on Velcro
Clothing
Sports equipment (ski-wear)
Bag and package
Automotive sector
Mechanical engineering
Medical supplies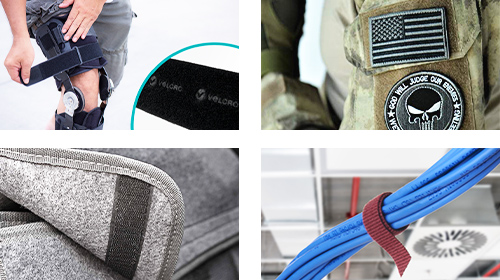 Material information of laser cutting Velcro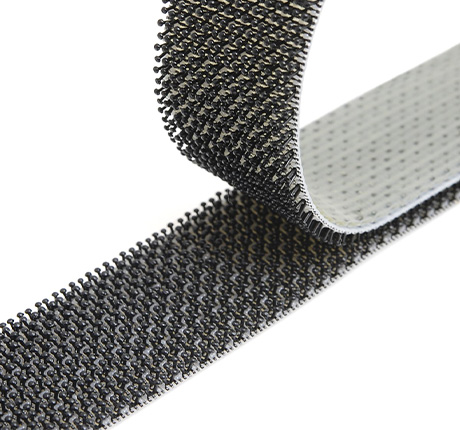 Developed by Velcro, the hook and loop have derived more Velcro made from nylon, polyester, blend of nylon and polyester. Velcro is divided into hook surface and suede surface, through the hook surface and suede interlocking each other to form a huge horizontal adhesive tension. Owning a long service life, about 2,000 to 20,000 times, Velcro has excellent features with lightweight, strong practicability, wide applications, cost-effectively, durable, and repeated washing and use.
Velcro is widely used in clothing, shoes and hats, toys, luggage, and many outdoor sports equipment. In the industrial field, Velcro not only plays a role in connection but also exists as a cushion. It is the first choice for many industrial products because of its low cost and strong stickiness.
Want to obtain Velcro with various shapes and contour? Traditional processing methods are difficult to meet the customized requirements, like the knife and punching processes. No need for mould and tool maintenance, versatile laser cutter can cut any pattern and shape on Velcro.
Related Velcro Fabrcis of laser cutting
Looking for an automatic Velcro cutter machine?
Contact us for more information sharing