Your competitiveness is not only affected by the laser machines but also driven by yourself. As you develop your knowledge, skills, and experience, you will have a better understanding of your laser machine and be able to use it to its full potential.
With this spirit, MimoWork shares its knowledge with its customers, distributors, and staff group. That's why we update technical articles regularly on Mimo-Pedia. These practical guides make the complex simple and easy to follow to help you troubleshoot and maintain the laser machine yourself.
Moreover, One-on-one training is given by MimoWork experts at the factory, or remotely on your production site. Customized training according to your machine and options will be arranged as soon as you received the product. They will help you derive the maximum benefit from your laser equipment, and at the same time, minimize the downtime in your daily operations.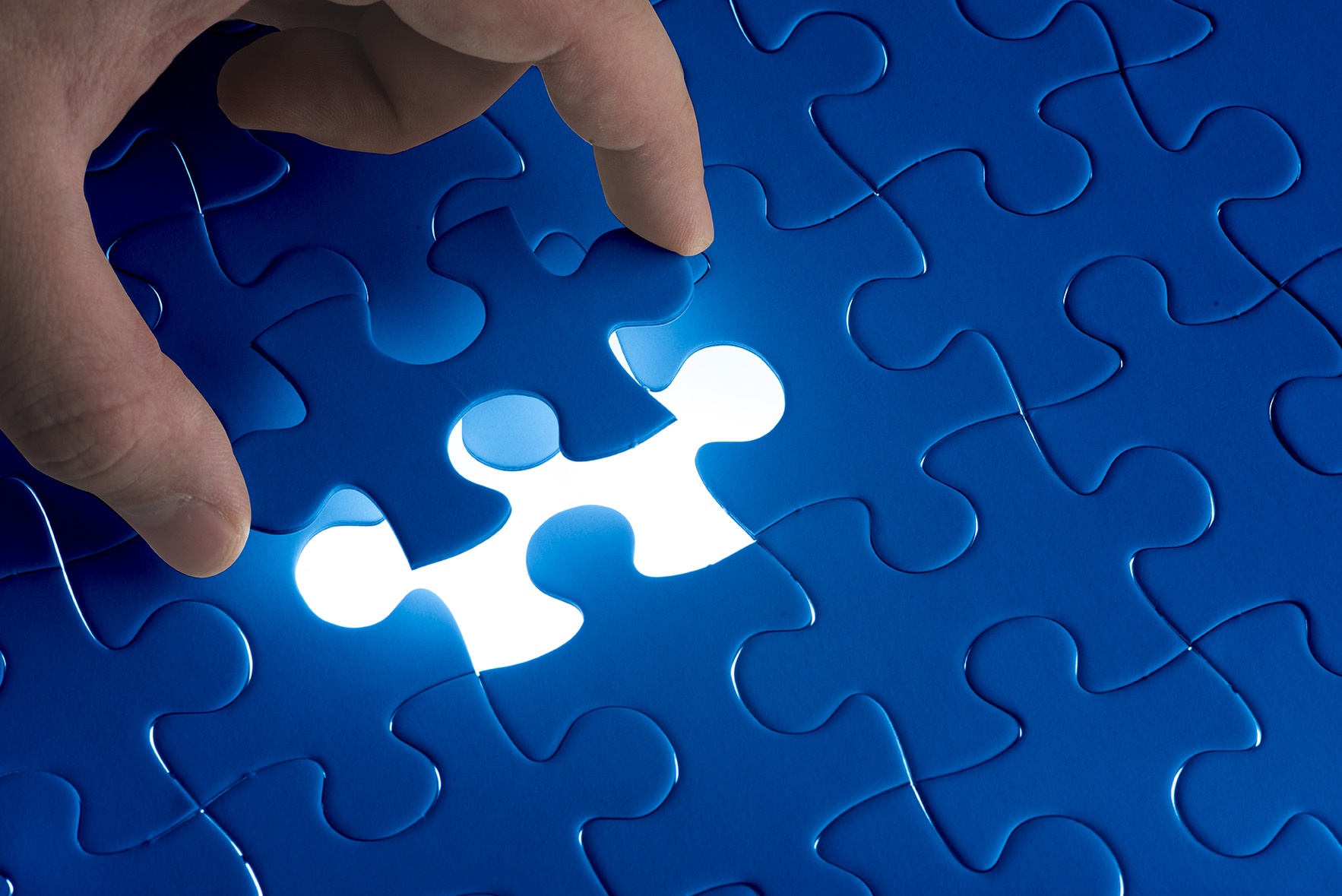 What to expect when you participate in our training:
• Complementary of theoretical and practical
• Better knowledge of your laser machine
• Lower the risk of laser failure
• Faster problem elimination, shorter downtime
• Higher productivity
• High-level knowledge acquired