(with the laser cutter camera)
Why You Need a Template Matching System?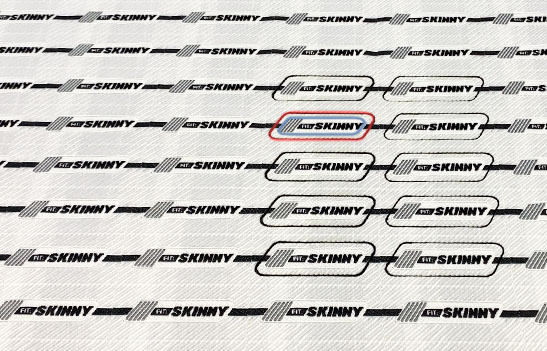 When you are cutting small pieces of the same size and shape, especially digital printed or woven labels, it often takes a lot of time and labor costs by processing with the conventional cutting method. MimoWork develops a Template Matching System for the camera laser cutting machine to realize a completely automated pattern laser cutting, helping to save your time and increase the laser cutting accuracy at the same time.
With Template Matching System, You Can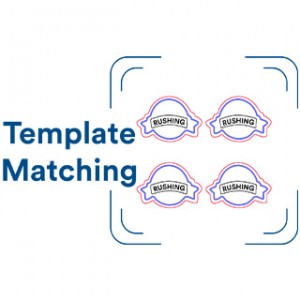 •  Achieve fully automated pattern laser cutting, extremely easy and convenient to operate
•  Realize high matching speed and high matching success rate with the smart vision camera
•  Process a large number of patterns of the same size and shape in a shorter time period
Workflow of Template Matching System Laser Cutting
Video Demo - patch laser cutting
MimoWork Template Matching System makes use of the camera recognition and positioning to make sure the accurate matching between actual patterns and template files to reach top quality of pattern laser cutting.
There is a video about patch laser cutting with the template matching laser system, you can have a brief understanding of how to operate the vision laser cutter and what is optical recognition system.
Any questions about Template Matching System
MimoWork is here with you!
1. Import the cutting file for the first pattern of the products
2. Adjust the size of file to make it suit the product pattern
3. Save it as a model, and array setting left and right movement distance, and camera moving times
4. Match it to all the patterns
5. The laser vision cuts all the patterns automatically
6. Cutting completes and do the collection
Recommended Camera Laser Cutter
• Laser Power: 50W/80W/100W
• Working Area: 900mm * 500mm (35.4" * 19.6")
• Laser Power: 100W / 130W / 150W
• Working Area: 1600mm * 1200mm (62.9" * 47.2")
Search for applicable laser machines that suit you
Suitable Applications & Materials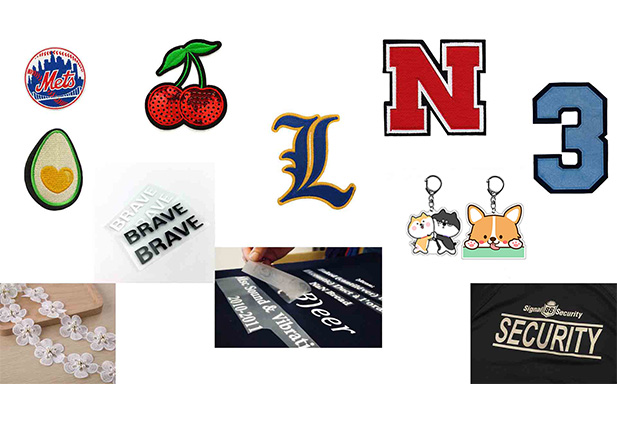 Due to the large quantity and scale of patch production, template matching system with optical camera well fits the patch laser cutting. The application is wide such as embroidery patch, heat transfer patch, printed patch, velcro patch, leather patch, vinyl patch…
FYI:
CCD Camera and HD Camera perform the similar optical functions through different recognition principles, provide the visual guide for template matching and post pattern laser cutting. To be more flexible in laser operation and production upgrade, MimoWork offers a series of laser options to be select to match real production in diverse working environment and market demands. Professional technology, reliable laser machine, caring laser service are why the clients are always trusting us.
Learn more about vision laser cutting machine
Looking for Online Laser Instruction